Blog
Keep up to date with our news, tips & tricks, and latest information!
Alpha Home Pros
What are the signs and symptoms of a bad roof, and how do you know that it needs to be replaced? In today's blog, the roofing experts at Alpha Home Pros will be discussing what to look for when you suspect your roof may need some care.
Alpha Home Pros
Welcome to our site! We are in the process of building our blog page and will have many interesting articles to share in the coming months. Please stay tuned to this page for information to come. And if you have any questions about our business or want to reach out to us, we would love for you to stop by our contact page.
Thank you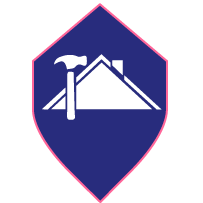 Roofing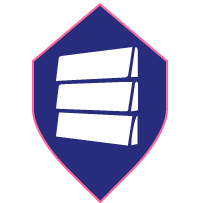 Siding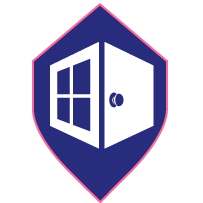 Windows & Doors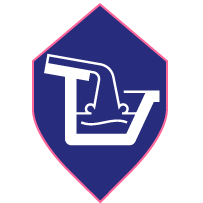 Gutters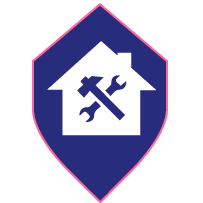 General Contracting